Everyone, this spring and summer has been far from normal.  We were all hoping this would have been done in the traditional way through the Wanocksett Call Out Ceremony in front of parents and the troop on a typical Wednesday night.  Unfortunately this is 2020 and we don't get those opportunities.  Nonetheless this should be a huge accomplishment for the following eligible scouts who on the night of May 4th were nominated into the Tantamous Lodge – Japeechen Chapter Order of the Arrow by their peers.
Congratulations to the following scouts and also a good reminder for parents feel free to update their photos on scoutbook.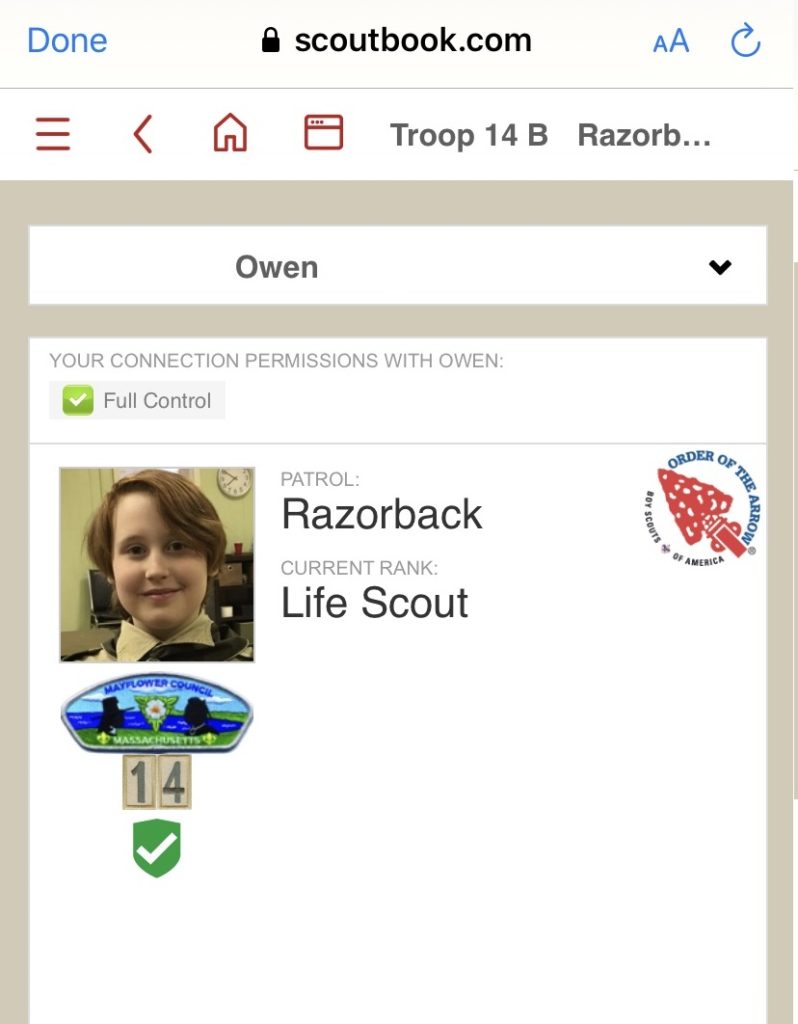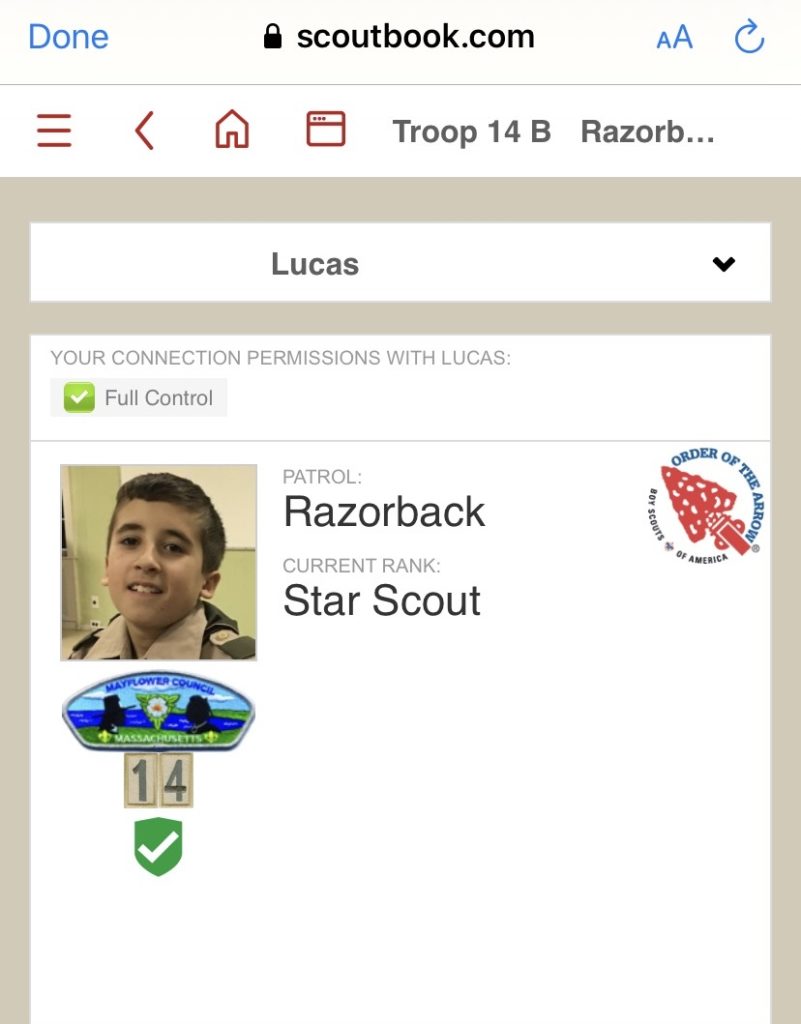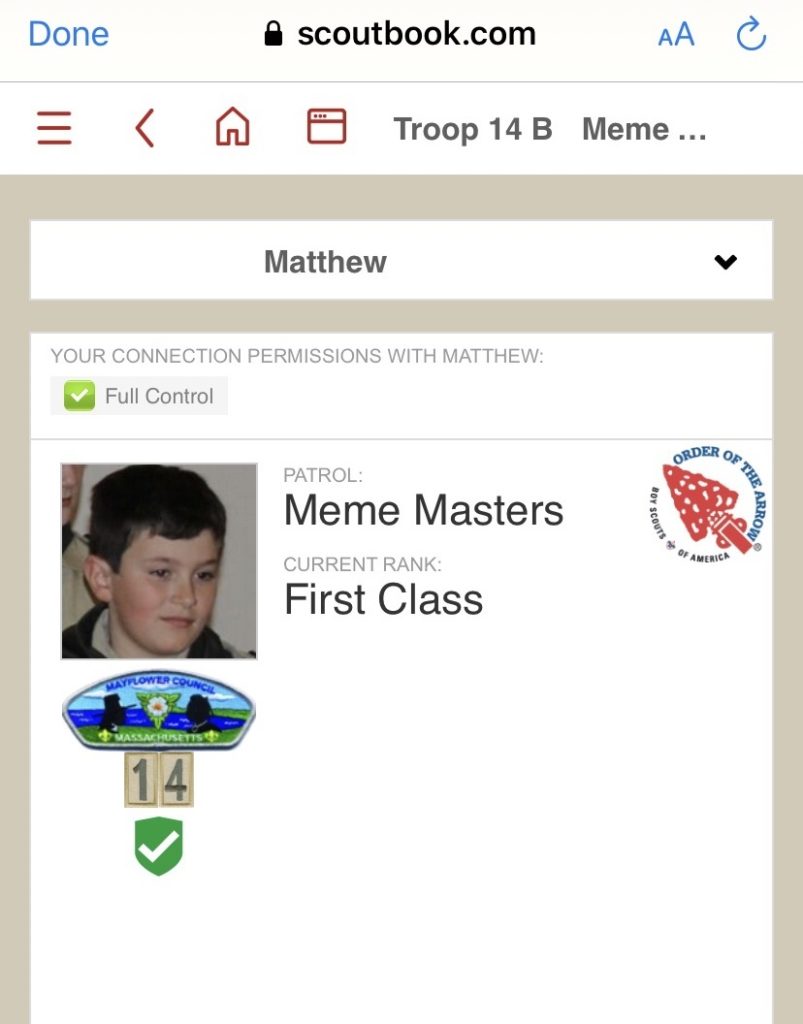 Also to Assistant Scoutmaster Dan H. who was nominated as well.